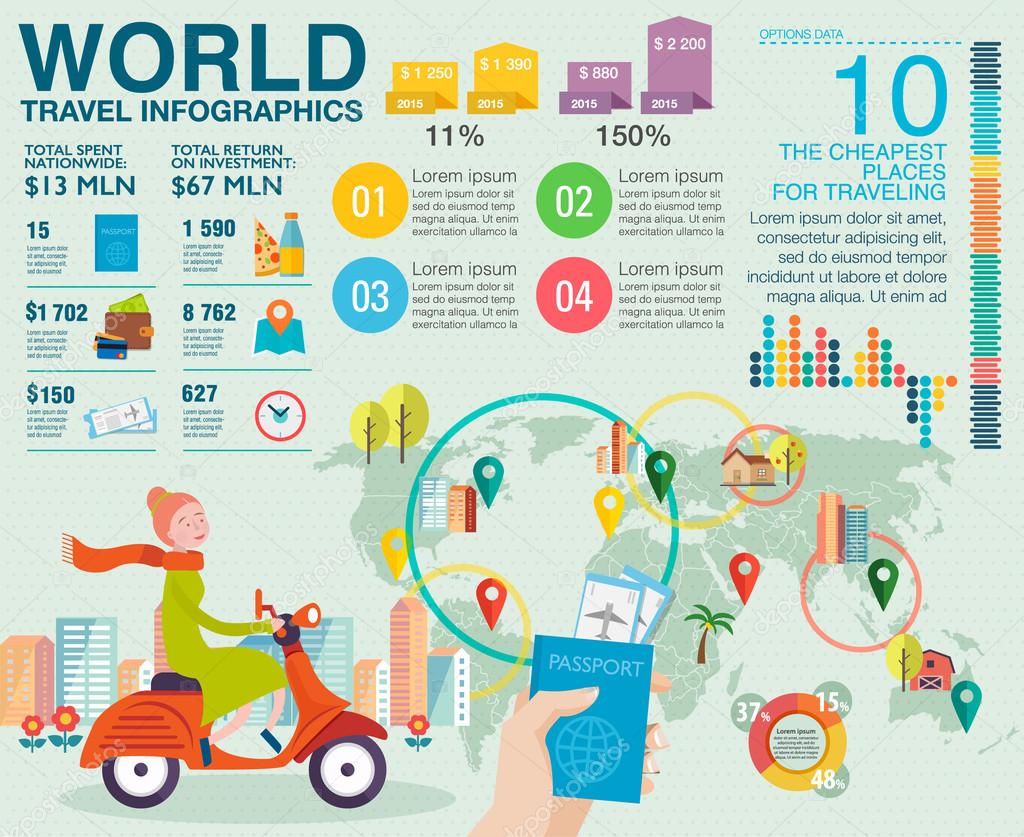 Tips On Succeeding In Starting Your Own Shopify Store
Have you dreamt of launching your own business online and are all ready to get your own e-commerce store up on the internet?
Just in case you have no idea yet, it has become easier to start and launch an online store that looks professional. A very popular platform called Shopify makes it very easy for business owners to create their own online business in just a few minutes.
If you are now ready to launch your very own Shopify store, continue on reading. Listed below are some of the most basic and important steps that a client needs to take in order to start his/her own Shopify store.
1. Start To Register For a Shopify Account
You will first have to register on the platform of Shopify and type in the name of your store.
Make sure that you pick a short and easy to remember name, but at the same time something that will set you apart from other businesses. At the same time, make sure that the name you choose for your online business will relate to the products that you are planning to sell but also be able to grow with your shop if you ever plan to expand.
After you register, a 14 day trial is offered by the platform but once it expires, you will have to pick a plan for your business. The plan that will be ideal for beginners would most likely be The Basic Shopify plan.
You should be able to view the details in full on Shopify's pricing page along with different options from which you can choose from.
If you really want to set up a successful Shopify store, you will have to use your very own domain name in order for you to look more professional. Of course, in choosing the domain name that you will be using, you will have to take your time.
To be able to purchase a new domain, you'll need to navigate from the dashboard of your Shopify account and into the "Domains" section where you will also find "Buy New Domain".
You can also just purchase your domain in the future. However, until you do, the url of your shop will be [storename].myshopify.com.
3. You'll Have To Fine-Tune Your Settings
The next step is to go into the "Settings" section of your Shopify store. On this page, you'll need to edit your titles as well as your meta description in order to ensure that the SEO of your shop is starting off good.
Also, you should protect your storefront with a password which ensures that no one will be able to buy a product from your store until it's ready.
After this, you should go into the "Payments" section to be able to connect to either your bank of Paypal account with your shop.
4. Pick Out A Theme For Your Store
The next step is to choose a name for your very own shop. The theme for your business will become the "shell" of your shop, which will then potentially affect the look of the entire page.
5. Editing Your Pages and Policies
You will have to create some important store contents before adding your products. You will have to make a "Contact Us" and "Shipping" section for your site. Also, take time in editing your terms and conditions. return policy and standard privacy policy.
6. Add Your Categories and Goods
Finally, the moment of adding your categories and goods has come. Go into the "products" section and click in "Add Product" to start.
From this page, you will then have to fill in some of the details about the different goods that you are selling.
After Creating Your Own Shopify Store, It Is Only the Beginning
In this moment, you should already be aware on how to create a Shopify store and get started. However, there are still a lot of things to do. Now that you have started, it is about time that you start climbing your way up to success!